Open Source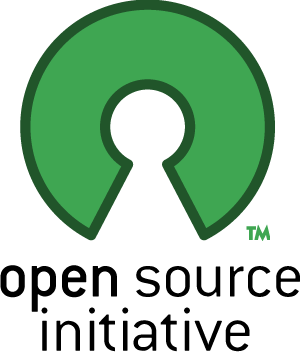 D'autres personnes dans le monde peuvent vouloir réutiliser le site Band Cochon pour eux-mêmes. Soit exactement pour la même fonction, soit en le modifiant pour une autre utilisation.
Le code source de Band Cochon est un logiciel libre sous licence GPL3 et certains modules ont été placés sous license MIT à l'exclusion des graphismes qui eux sont sous la licence de leurs auteurs respectifs.
Pour obtenir le code source de Band Cochon, veuillez suivre ce lien Pour toutes questions relatives à la mise en place, merci d'utiliser le site de partage plutôt que Band Cochon lui même.
Vous pouvez utiliser ce site pour, par exemple:
Faire un site de partage de photos d'un endroit,
Faire un tracking de position dans une course
Dès que vous aurez besoin de lier géolocalisation et photos le tout lié par le Web Social, Band Cochon est fait pour vous.
Le code source de Band Cochon est disponible sur GitHub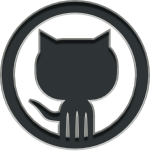 App mobile
Prenez vos photos directement depuis notre application mobile pour les diffuser instantanément sur Band Cochon

Follow us on Band Cochonbook
The first social network dedicated to the fight against polluters
Who is online?
Hunters
Visitors
Visitors country
Do you like us?
Faites le savoir !
Last five comments
aulet
On Feb. 6, 2023, 2:56 a.m.

bienvenue
---
Dorotte
On Feb. 5, 2023, 12:22 p.m.

Dépôt depuis un an suite travaux dans le voisinage, affligeant…..
---
---
aulet
On Feb. 4, 2023, 11:41 a.m.

BELLE PRISE POUR UNE PREMIIERE..... BIENVENUE
---
aulet
On Feb. 4, 2023, 4:45 a.m.

Rapport du samedi 04 fevrier 2023

pour la semaine du 2023/01/28 au 2023/02/04


Compte rendu

bonjour
6 chasseurs cette semaine …